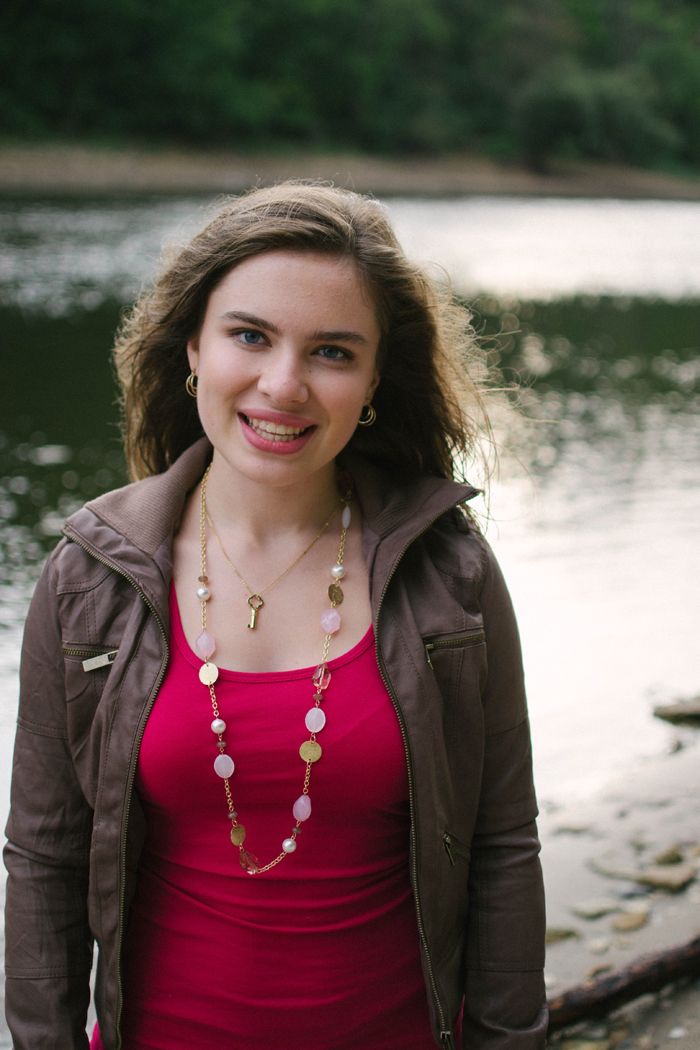 Sarah Elizabeth is my very best friend, I was so excited to take her senior portraits. I can hardly describe how amazing, and beautiful she is- inside and out. She has blessed me so much with her friendship over the last 4 years. The joy of the Lord is so evident in her life, and God is going to do great things through her!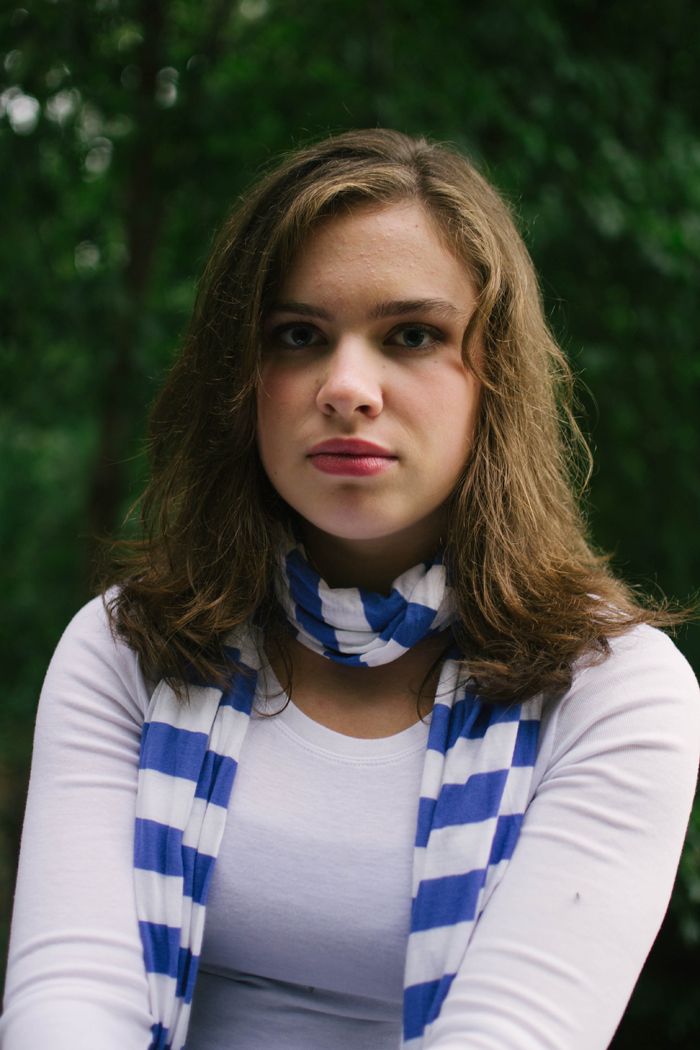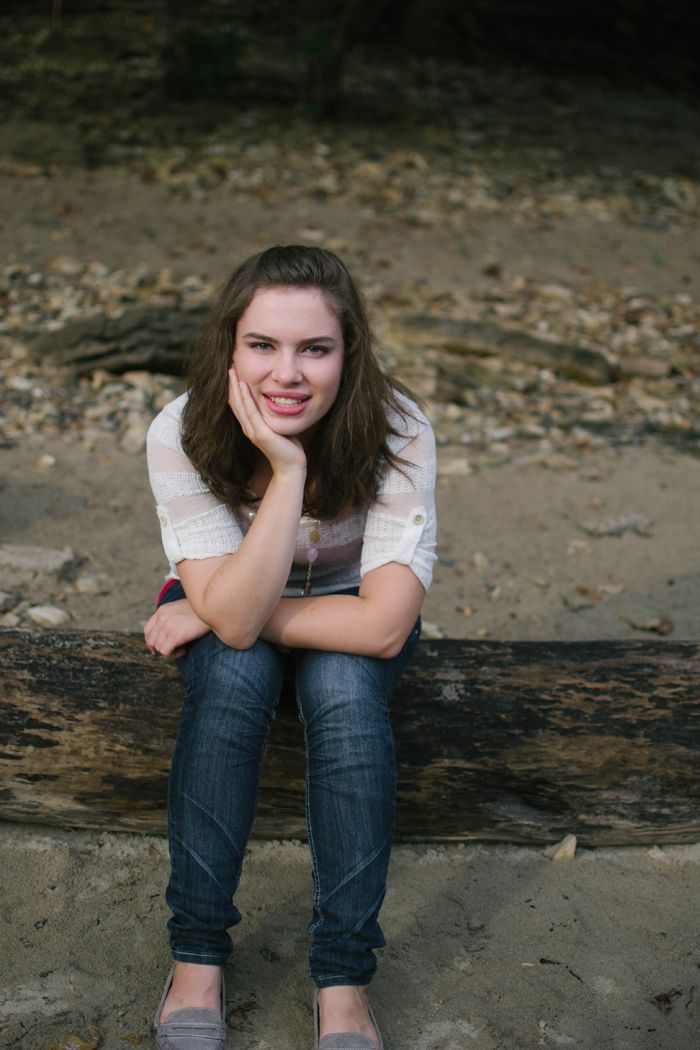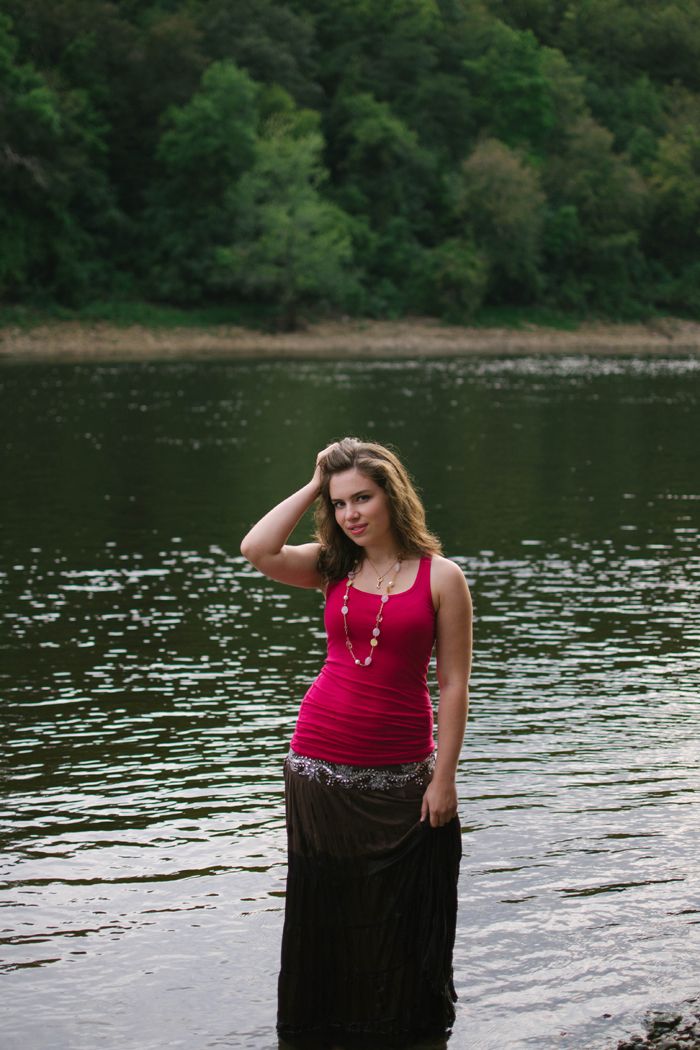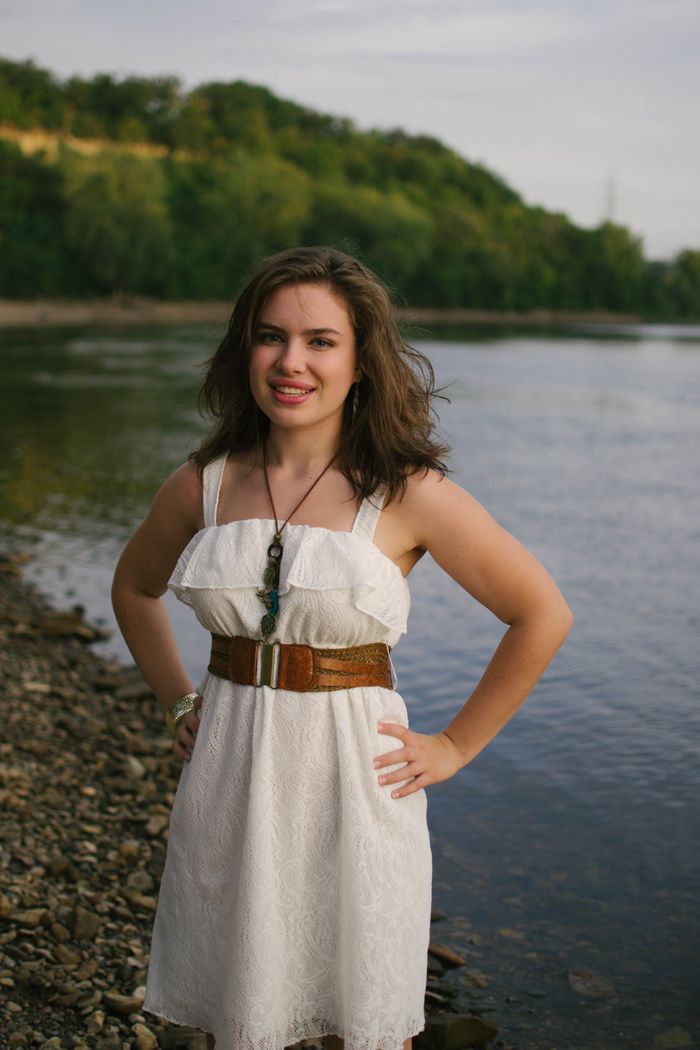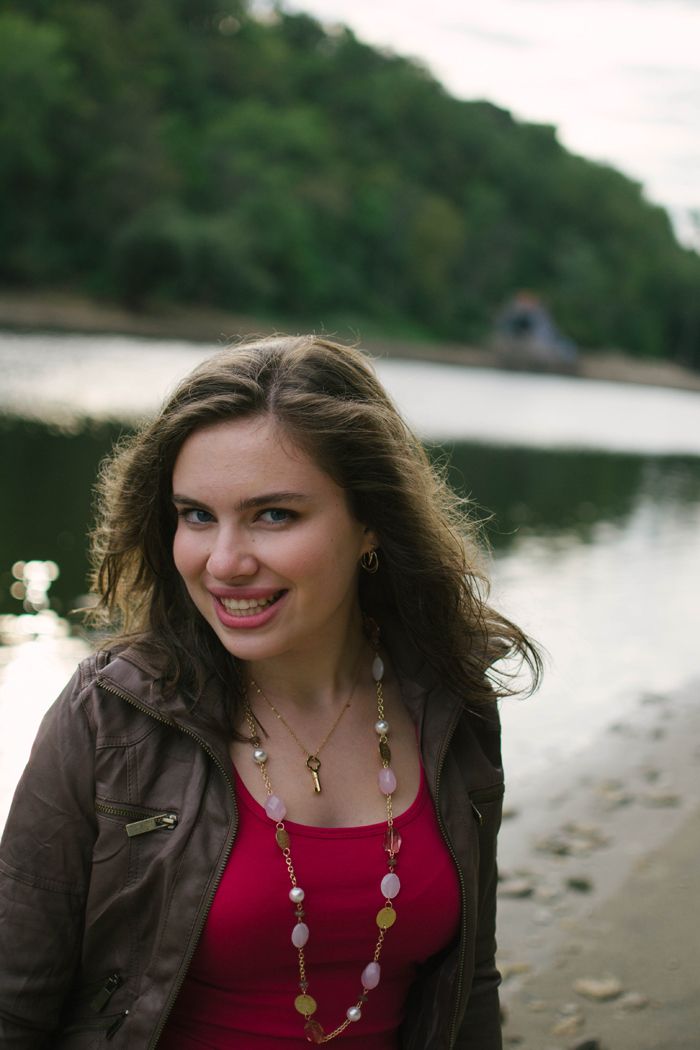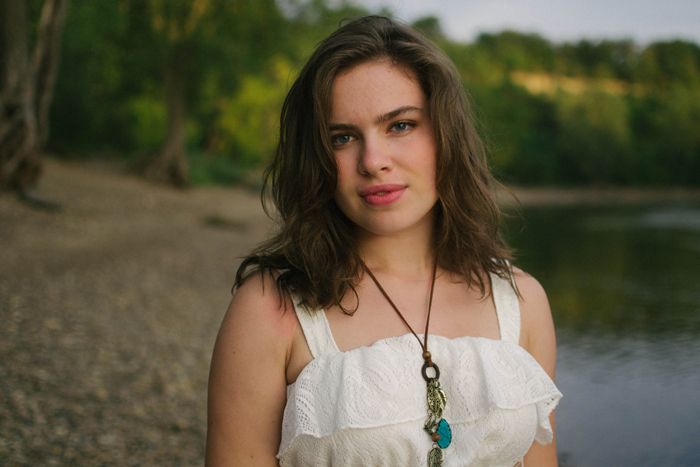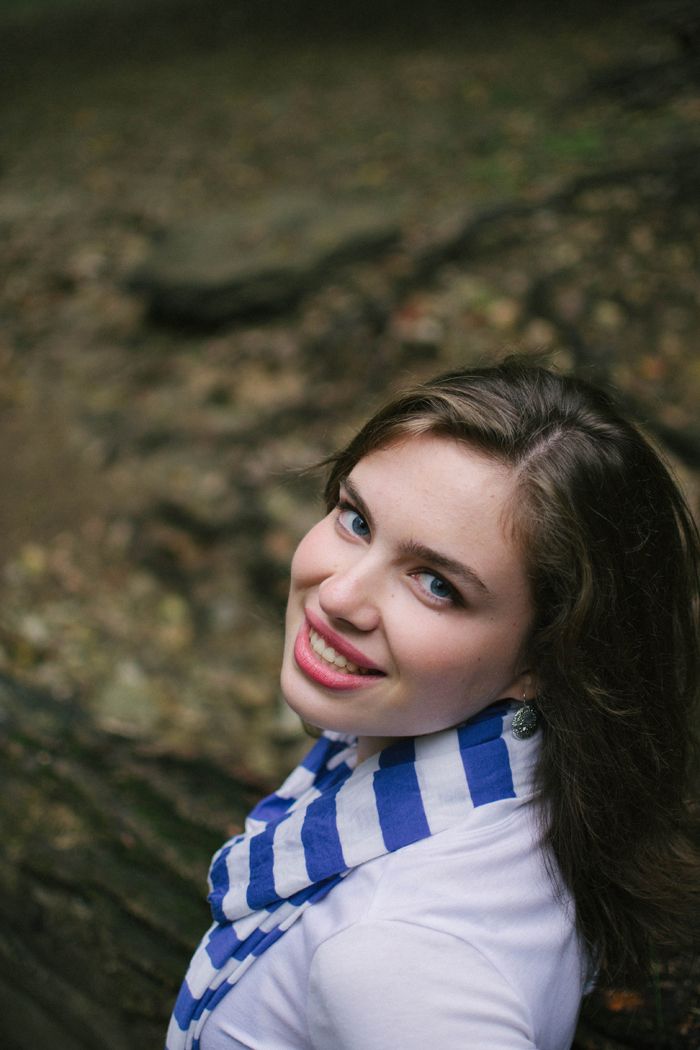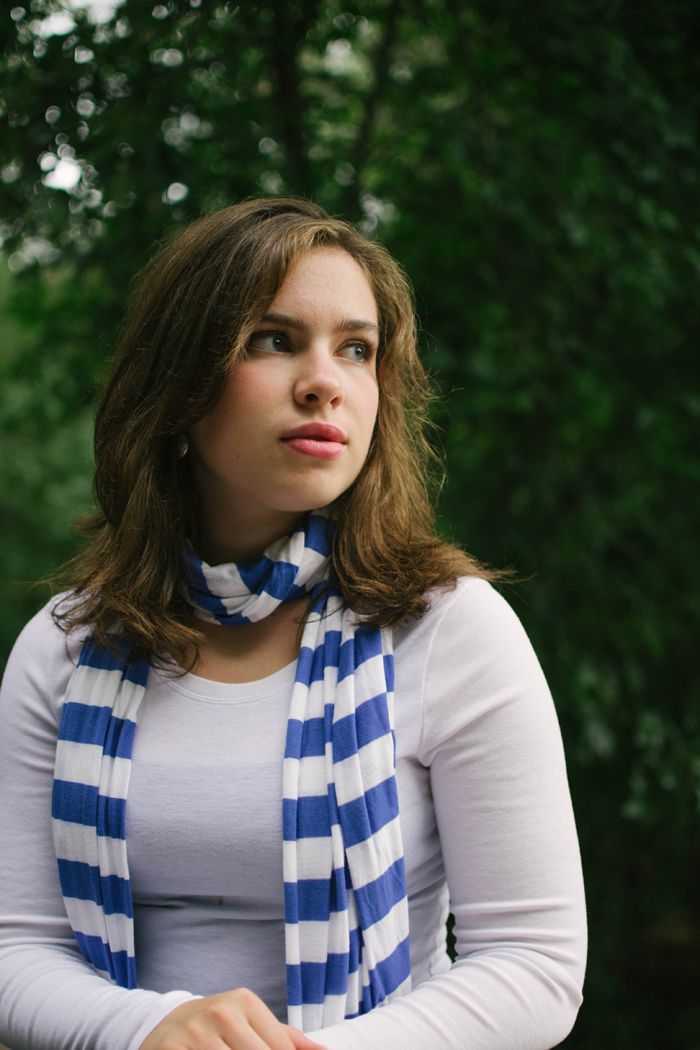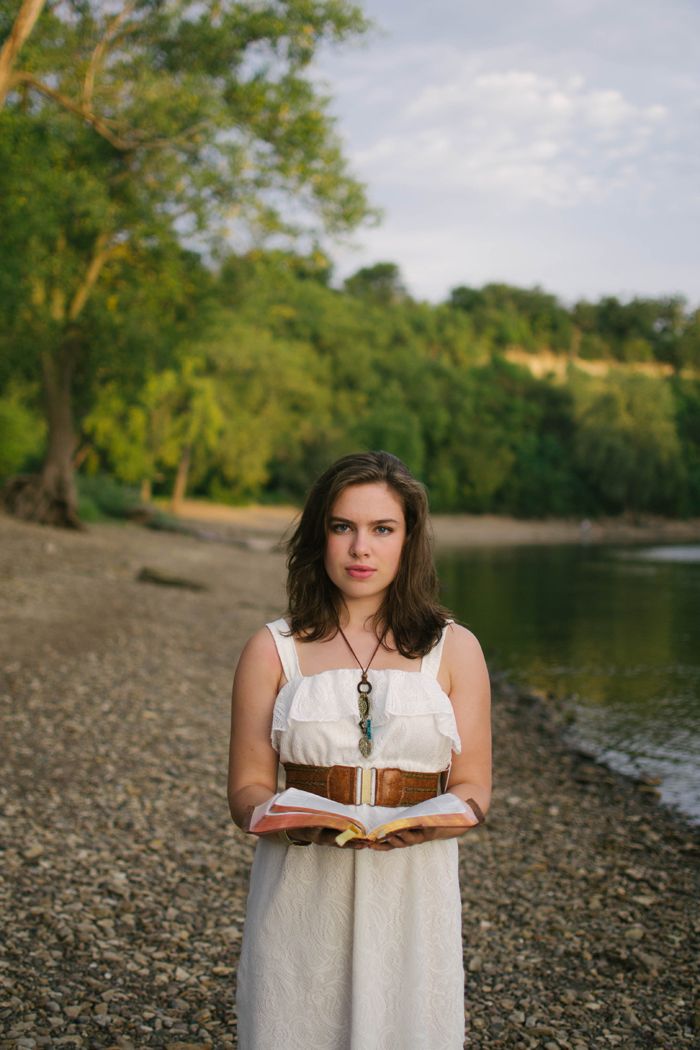 There is still time to get your family or senior portraits done! I'm offering a 15% off discount to all sessions booked in November! Email me at: Madeline@SofiaHilder.com for more info!
xoxo,
madeline
Laurie and I have known each other for a long time. One thing that she has always been passionate about is ballet.  I have seen her preform several times.  She always has a graceful dancer's air about her. We endured many mosquito bites while shooting these portraits,  but it was completely worth it. When we were done my sister made us frappes and it made a perfect end to the night.
xoxo,
madeline