THE BEST OF 2012: COUPLES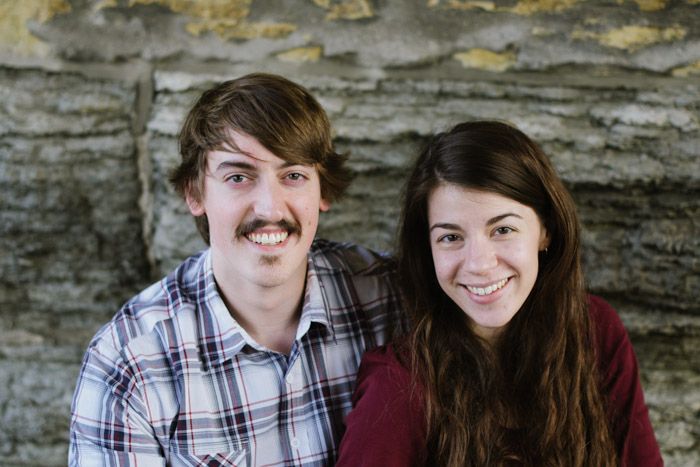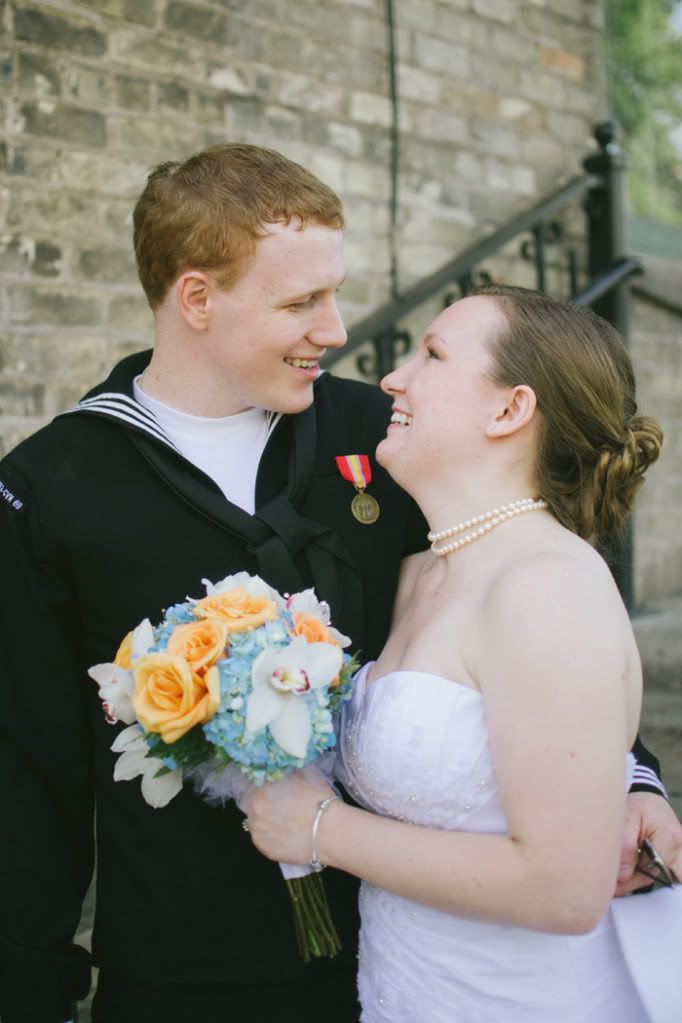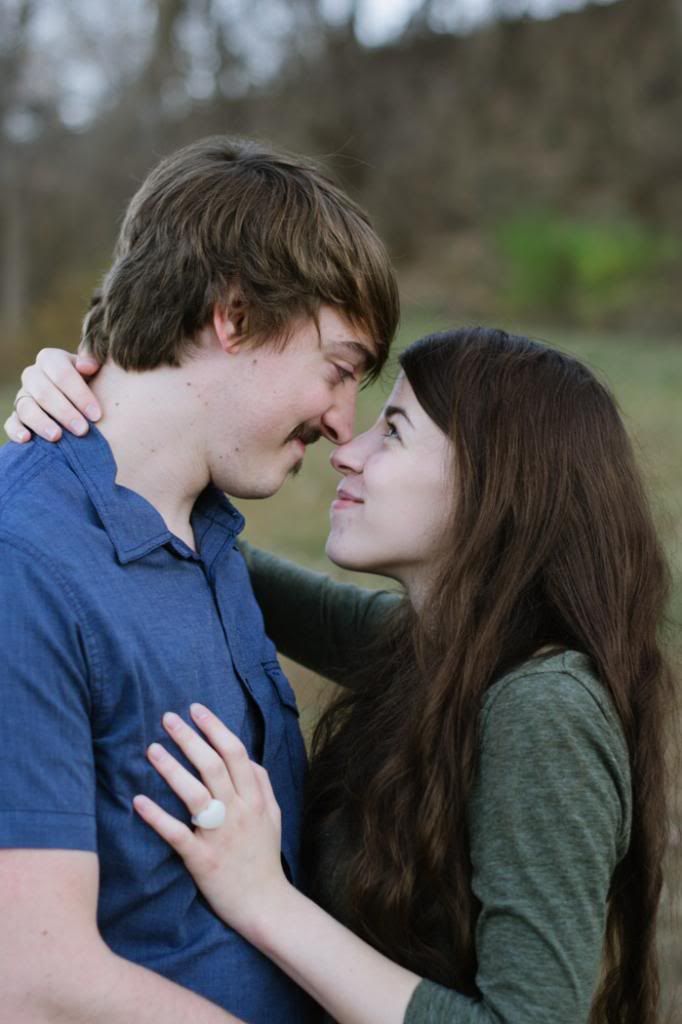 2012 was filled with amazing moments captured. I loved being a part of telling every single couple's story. The moments only happen once, you can't fake them. Weddings are my favorite thing. Just ask my friends who can describe my excitement when I talk about each of my special couples and their fabulous day. Every email makes me all giddy inside because I can't wait to capture the raw authentic love that is so evident. Did you or someone you know get engaged recently? Send them my way! Madeline@Sofiahilder.com  I would love to hear their story. You don't live in Minnesota? Don't let that stop you from contacting me, traveling is another thing I love and I am more then willing to go out of state or even country for your wedding. This girl is getting crazy excited for what 2013 holds.
Will you let me capture your story in 2013?
xoxo,
Madeline
Madeline@Sofiahilder.com
January 1, 2013 at 7:48 pm